Infini Ciel Scented Butterfly Box
Hand painted. Length 4 cm - Width 2.5 cm - Height 2 cm - Height with butterfly 5 cm. Six ceramic beads diameter 1 cm. Organic essential oil of your choice: Eucalyptus, Marjoram, Black Spruce and Grapefruit.
Personalization
Concentration - Black Spruce
Personalization
Concentration - Black Spruce
Free delivery from 350€
Free return within 30 days
EXCHANGES - REFUNDS
You have the possibility of returning for a request for exchange any product ordered within thirty (30) calendar days following the date of delivery, under the following conditions: the products must be returned accompanied in their original condition and packaging, the following address: Boutique Laure SELIGNAC 17 Avenue de Friedland 75008 Paris.

In both cases (exchange or refund), the transport costs incurred by the return of the products are only refunded to you if this return is justified by the non-compliance of the products delivered (error of reference, damaged product, etc.). .).


BREAKAGE GUARANTEED
We ship worldwide without problem but if despite all our precautions you receive a damaged creation, we ask you to send us a photo of the damaged creation within 48 hours of receipt of your package and we will return another porcelain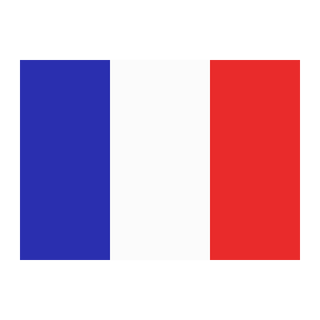 Made in France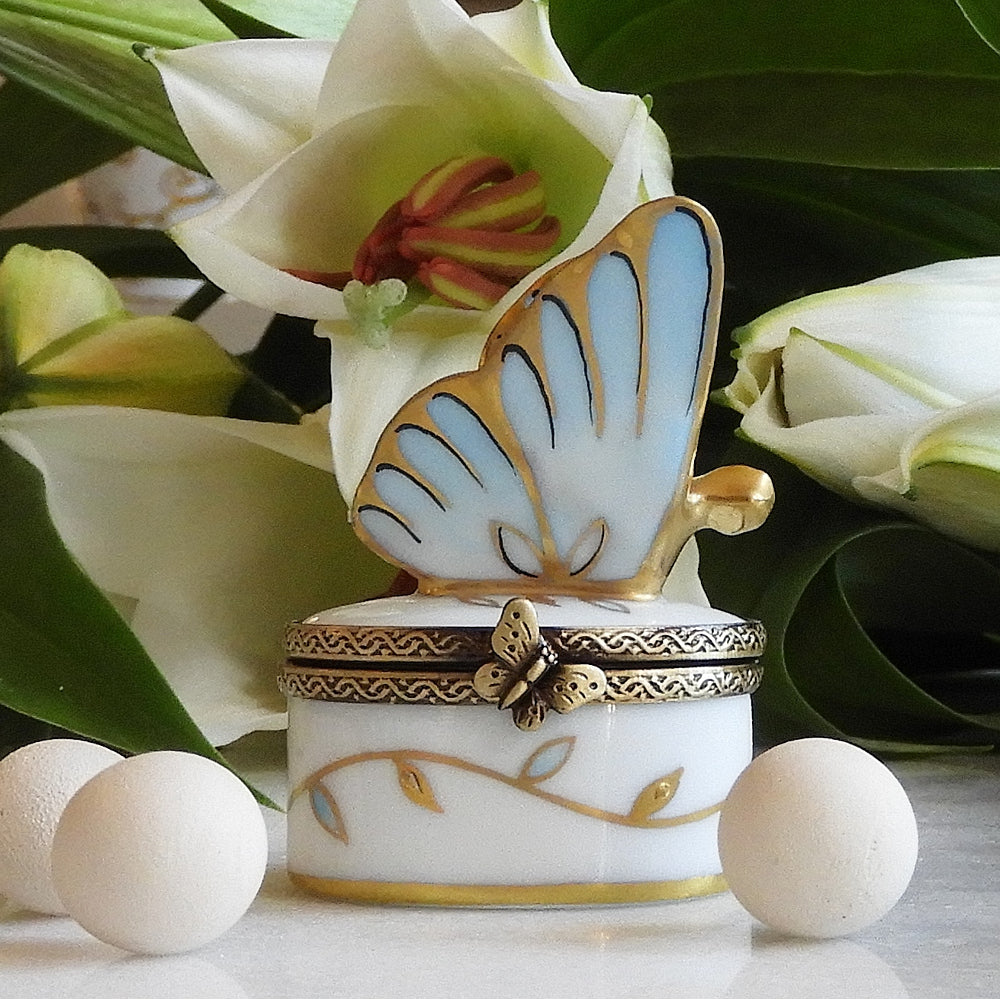 Hand-painted Porcelain Box

Length 4 cm (1.5 inches) - Width 2.5 cm (1 inch) - Height 2 cm (0.7 inch) - Height with butterfly 5 cm (2 inches)



Organic oils with millenary power are proposed:
- Grapefruit - Relaxation,
- Marjoram - Stimulation,
- Black Spruce - Concentration
- Eucalyptus - Anti-virus
Six exclusive pearls Diameter 1 cm - 0.4 inch
Laure SELIGNAC combines the power of essential oils, a millennial power, the craftsmanship and beauty of hand-made porcelain according to our rare know-how of embossed gold. Pearls have the power to absorb and restore it as needed so you can enjoy the magic powers of essential oil.
Choose from four essential oils according to your needs ... Marjoram to stimulate you, black spruce to concentrate or finally grapefruit to relax.
.